Material:
ENVELEX HIMALAYAN ICE
Finish:
Frontside View of Edge Texture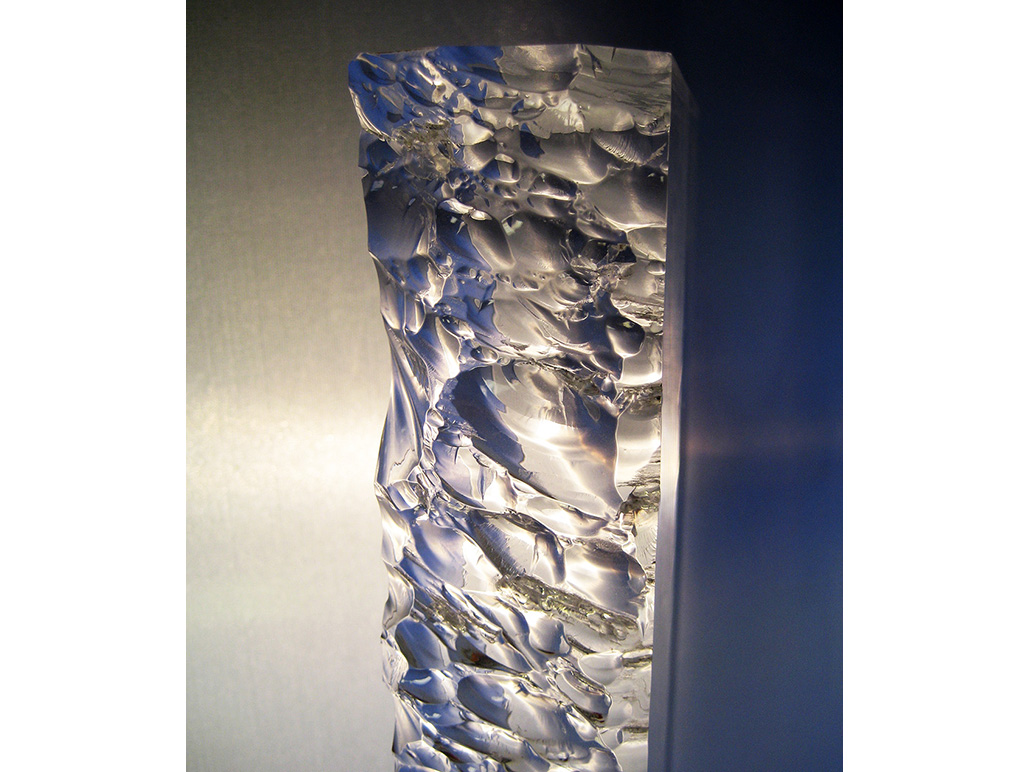 Frontside View of Edge Texture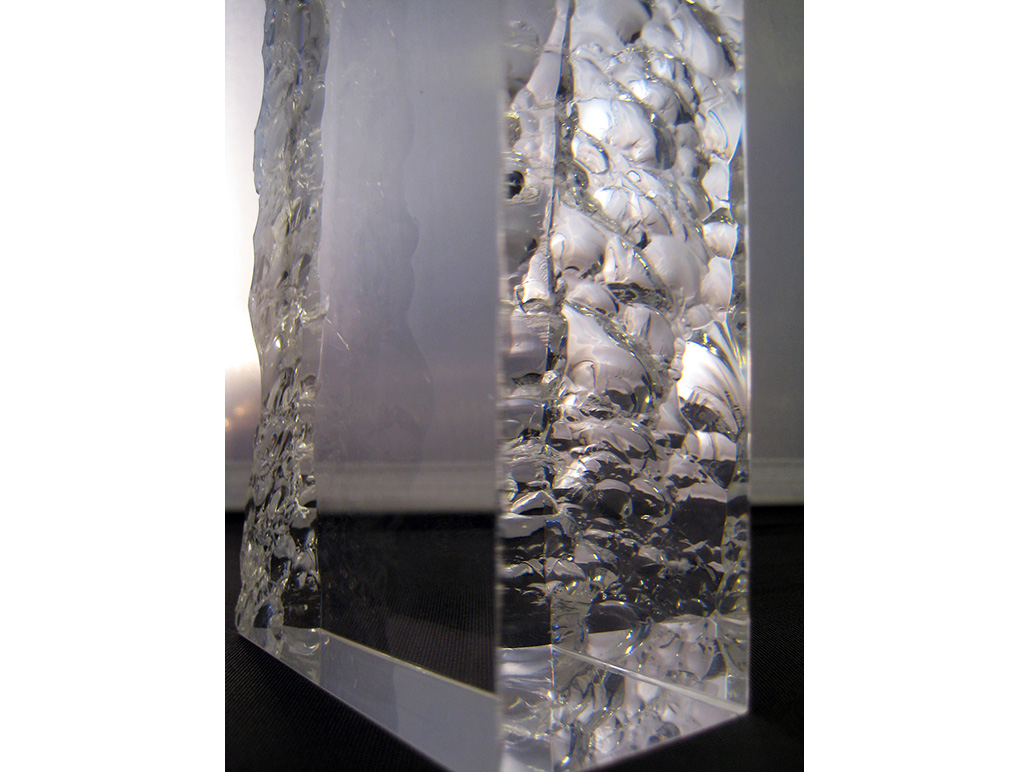 Backside View of Edge Texture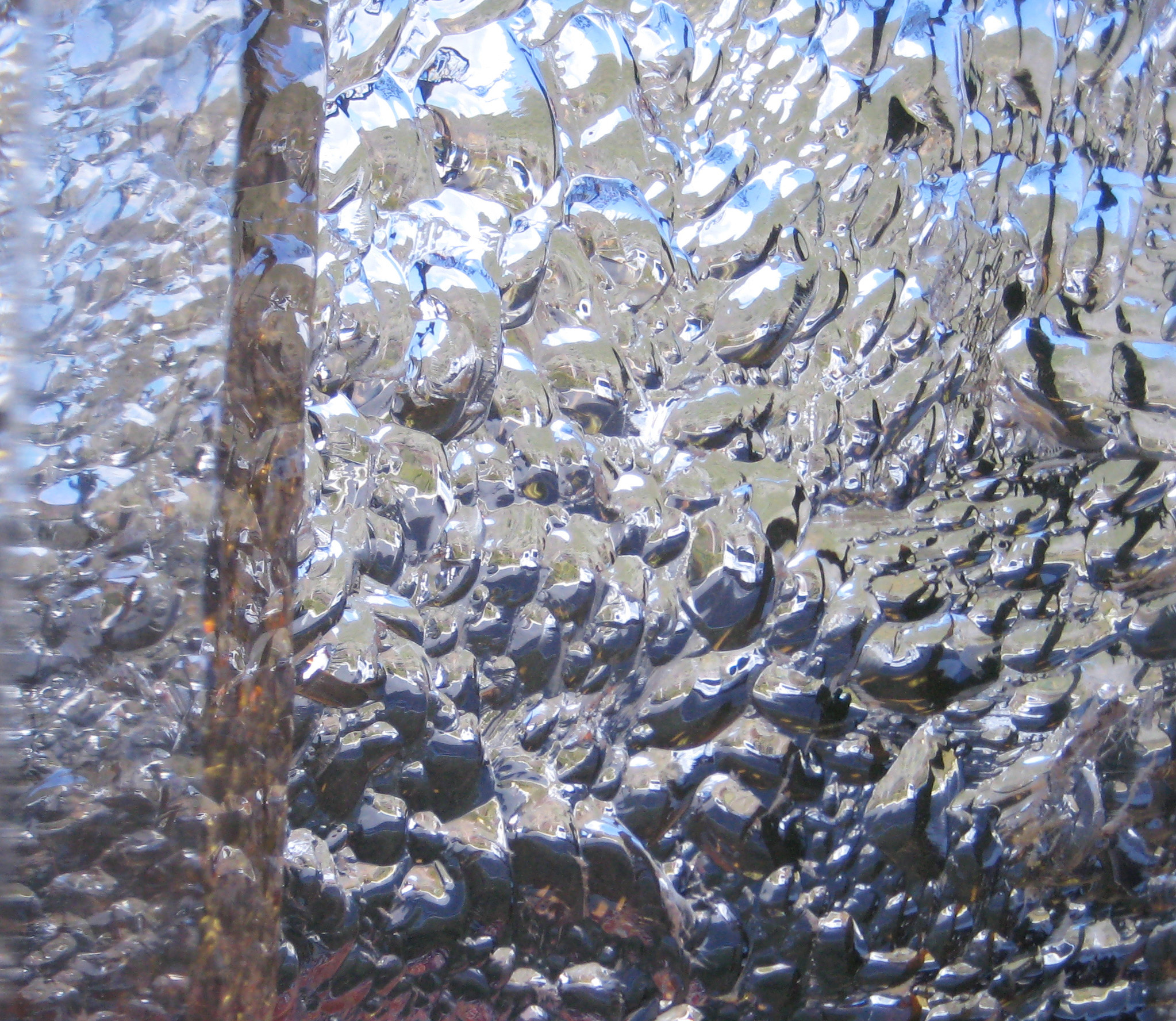 Front Face Texture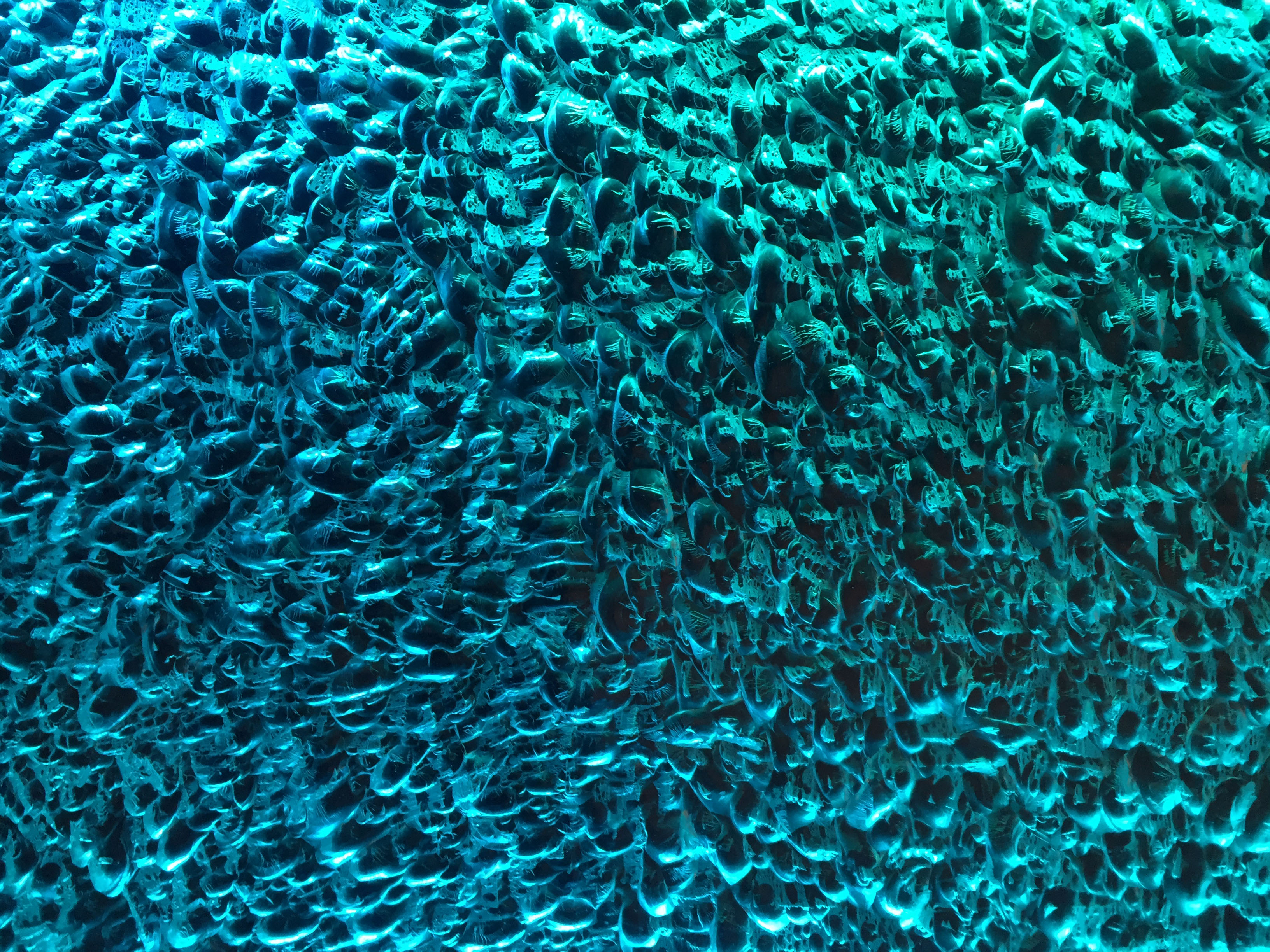 Front Face Texture Backlit with LED
Please inquire about custom options or combinations, we can create a wide range of unique offerings that are not yet shown on our website.

ENVELEX® HIMALAYAN ICE captures and magnifies light when lit from its edges. It is created so that the refracting, heavily textured, sparkling surface appears on the opposite smooth, highly polished edge.

If you have any questions or would like to request a sample, please call one of our customer service representatives at +1 (805) 376-8111 and we will be happy to give you further explanation and details.

Please note the colors and textures featured are examples of the many options ENVEL DESIGN can create – please contact our office to discuss any color and texture combination not shown.